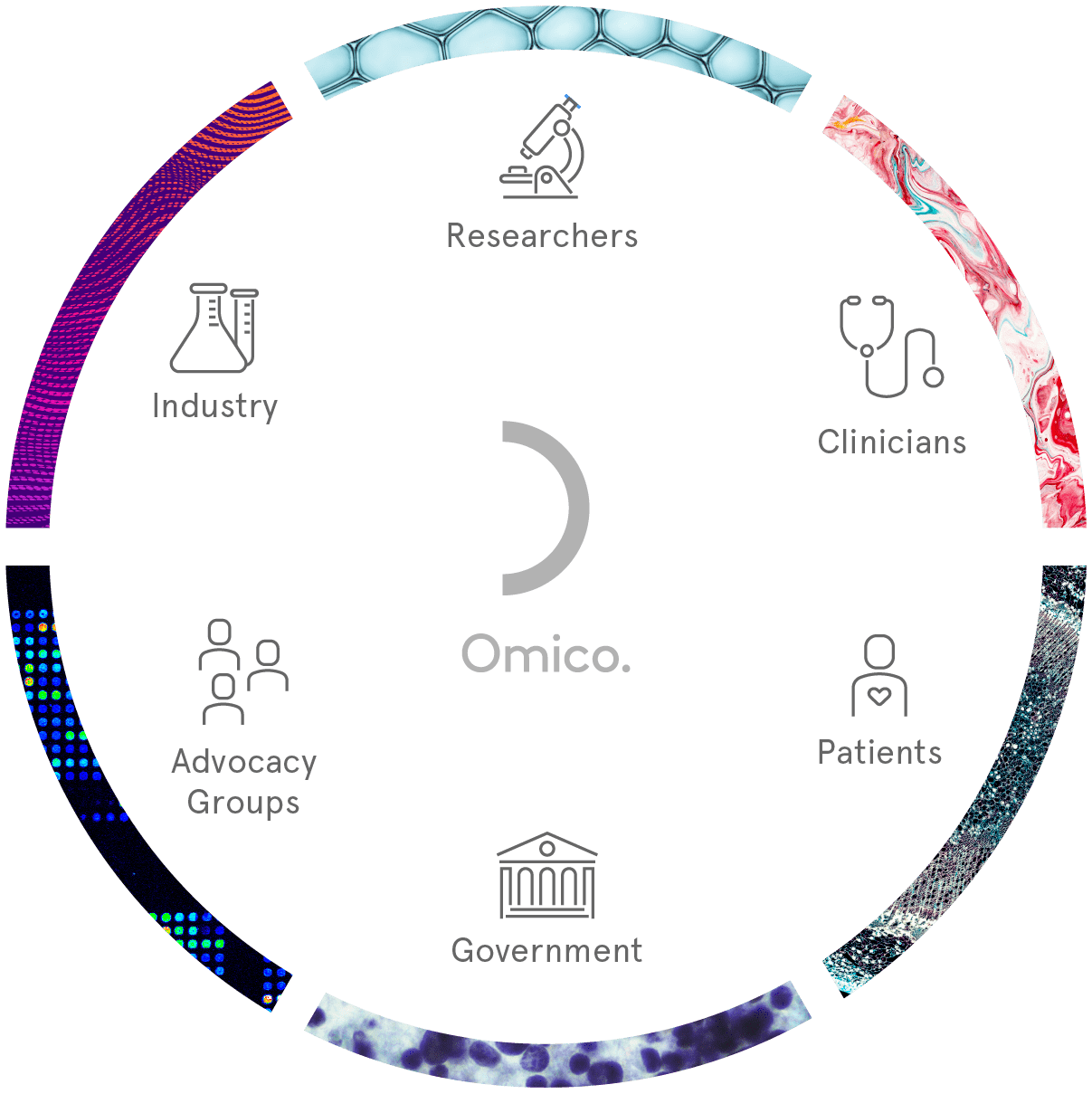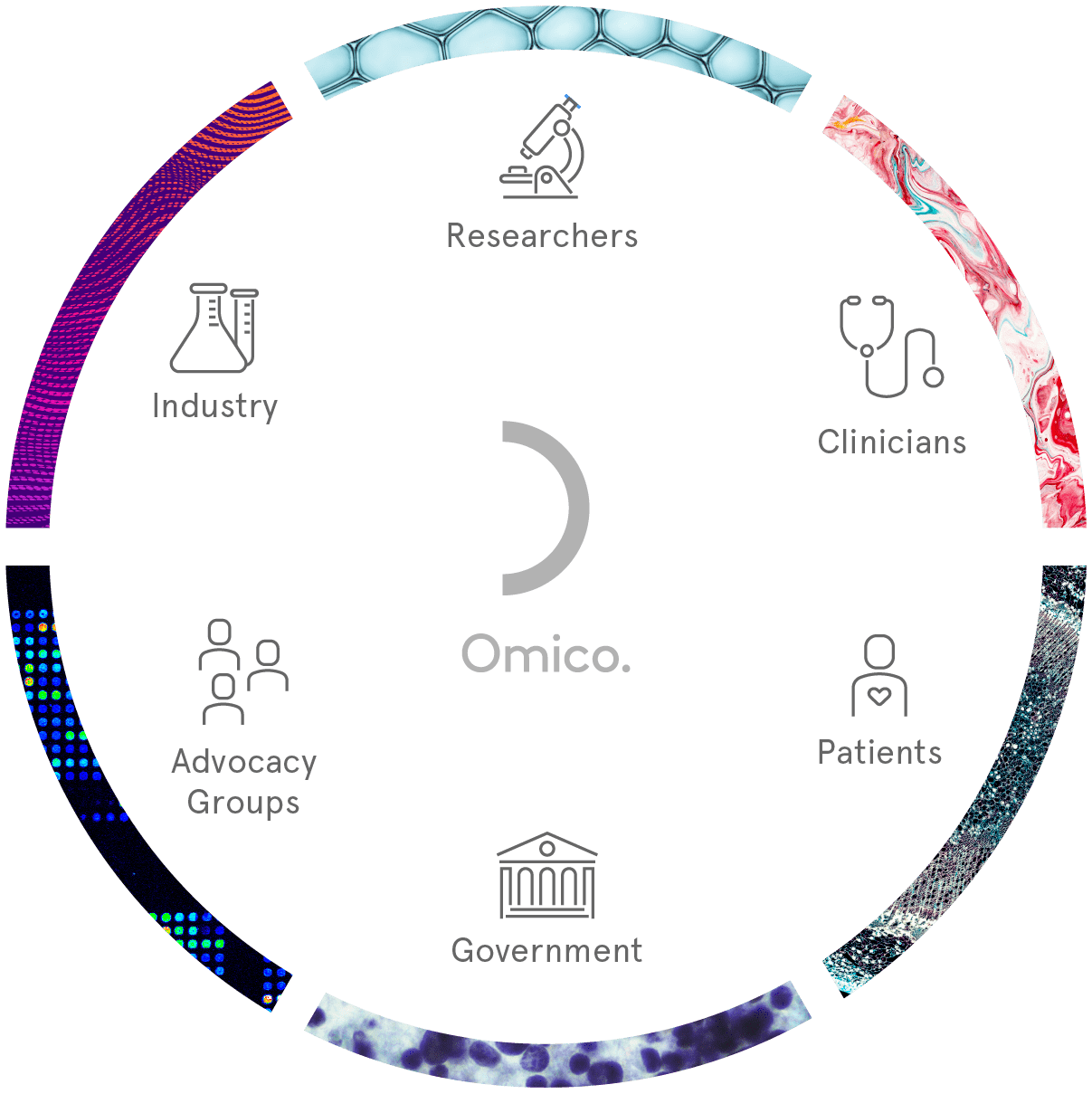 Together, cancer meets its match
Omico is a government-backed national network of leading researchers, clinicians and industry partners that's using precision medicine to unlock new potential in Australian research and turn the tide on cancer. With fast-tracked molecular screening, biomarker-led trial set up and patient enrolment from the entire nation we're accelerating access to next-generation treatments and preventive strategies, improving outcomes for all Australians affected by cancer.
What we do
Omico is…
Promoting precision medicine, a game changer in the fight against cancer
Uniting Australia's world-class cancer institutes, researchers, industry partners and government like never before
Providing free molecular screening to 25,000 Australians with cancer to match them to innovative new treatments in clinical trials
How our molecular screening works
If you or someone you know has advanced or incurable cancer or is at high-risk for cancer (due to hereditary conditions) then:
Your doctor completes an online referral form
You sign a consent form
Omico assesses the genes and other molecules in your cancer tissue
Our experts match results to an existing therapy or clinical trial of a new drug
Process takes 8 to 10 weeks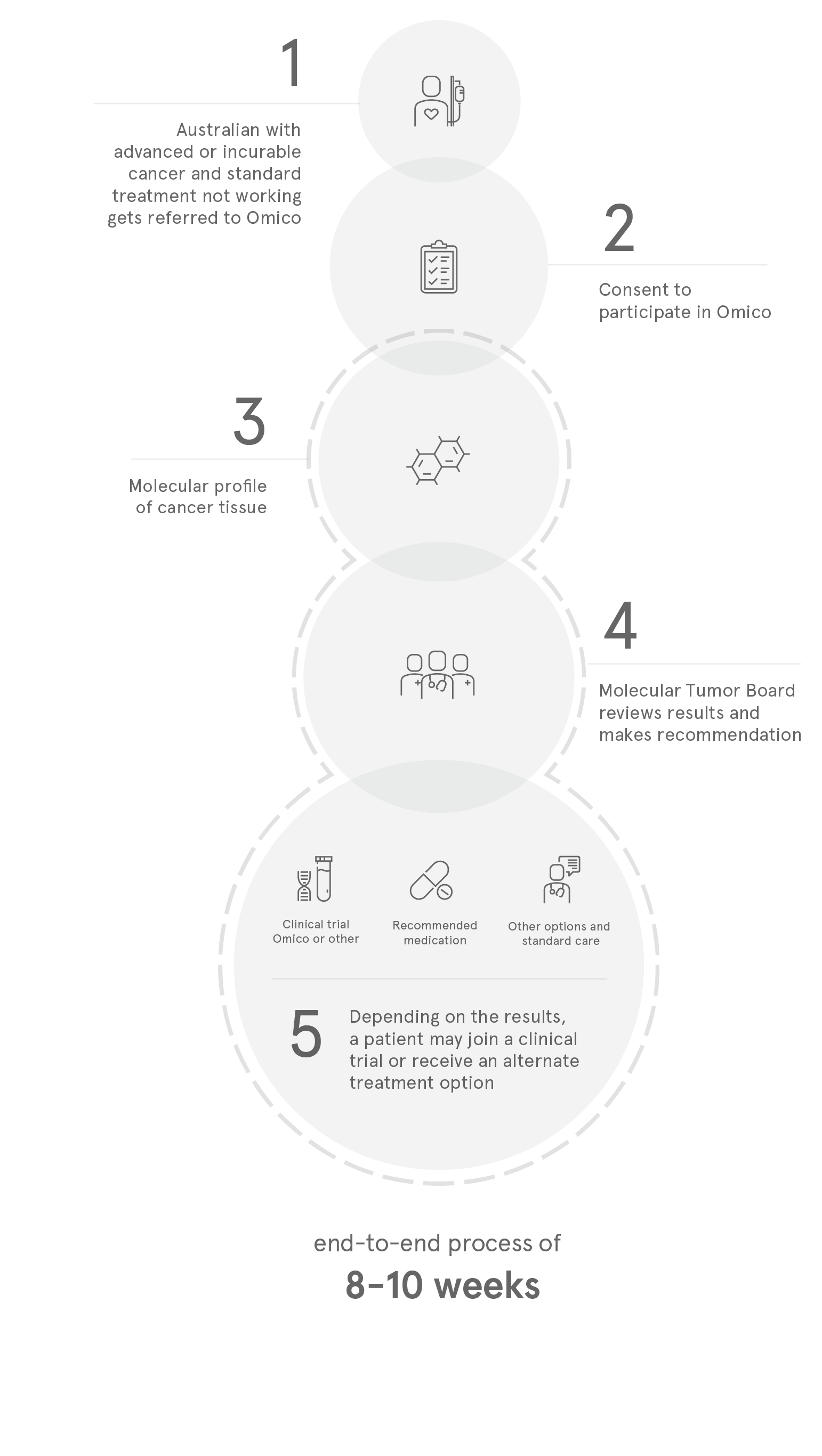 Industry
Meet your clinical trial objectives sooner and for a lower cost.
Researchers
Meet intellectually-stimulating research that changes cancer care and transforms lives.
Clinicians
Meet accelerated access to innovative new therapies for your patients.
Patients & Families
Meet new ways of treating your cancer.
Government
Meet an opportunity to advance the nation's health and wealth.
Advocacy Groups
Meet a partner that can help you make a real difference for those affected by cancer.
Who we work with