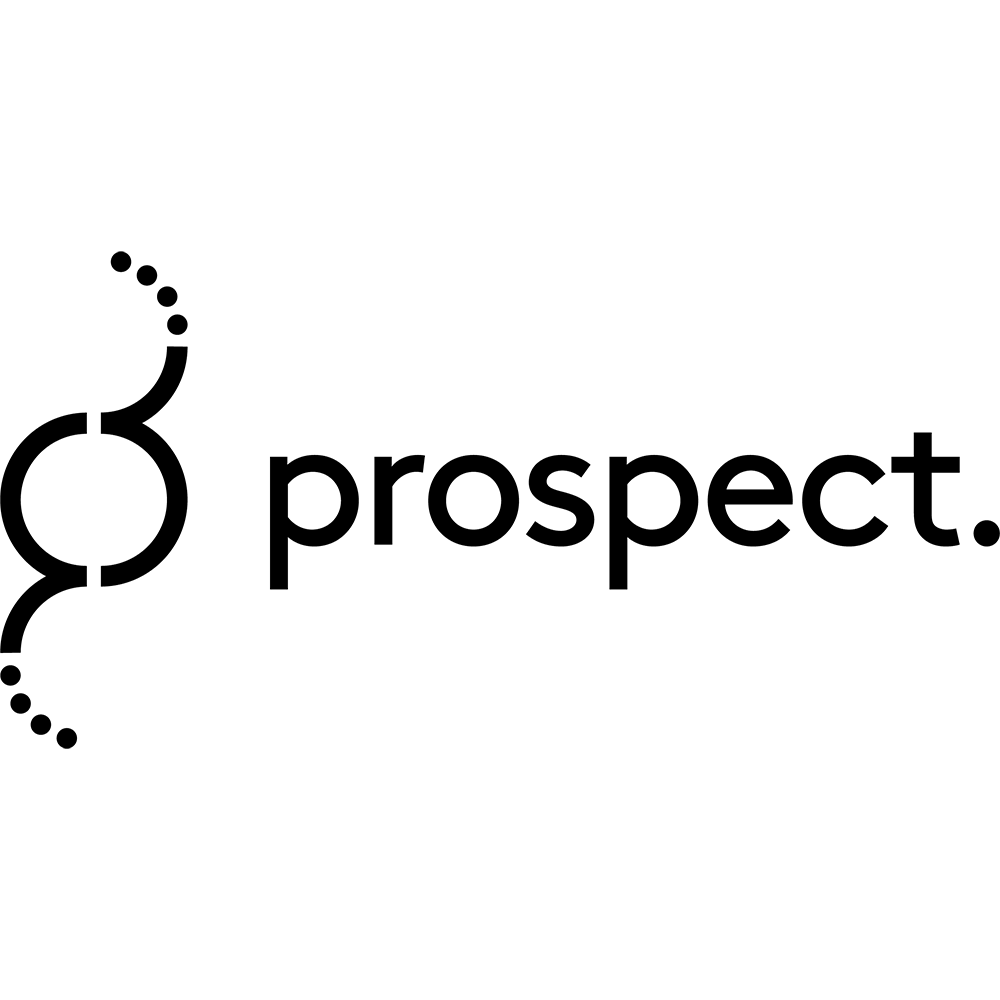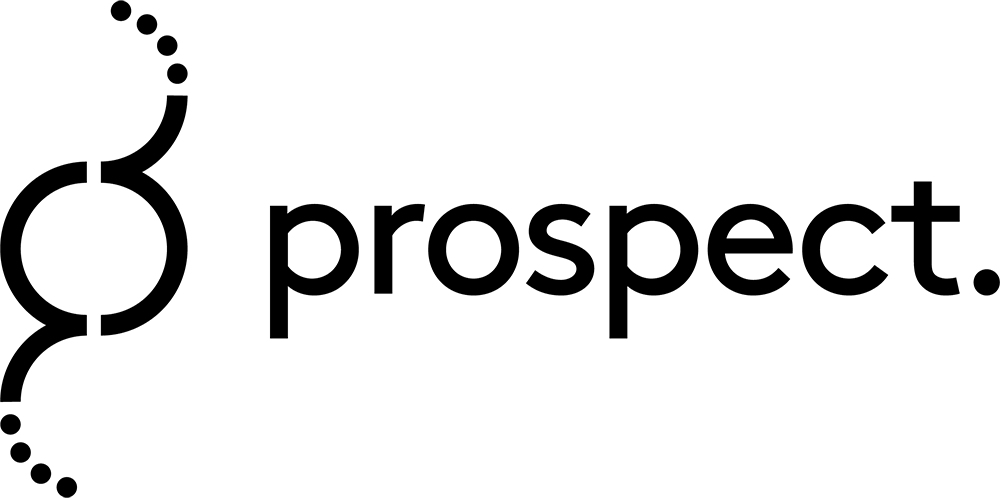 The Precision Oncology Screening Platform Enabling Clinical Trials (PrOSPeCT)
PrOSPeCT is Omico's landmark program that brings precision oncology trials to the Australian community by linking genomic technology to trials of new therapeutic products. Through this initiative we're opening up new treatment paths across Australia for people with difficult-to-treat cancers, including those with ovarian cancers, pancreatic cancers, sarcomas, and advanced and metastasic cancers.
Aims and objectives
20,000 patients will receive cutting-edge screening
Through PrOSPeCT, Omico will undertake comprehensive genomic profiling (CGP) of people with cancer and unmet clinical need, to efficiently link them to clinical trials for novel biomarker-dependent treatments.
$135 million of savings in health care costs
It is estimated that PrOSPeCT will result in considerable savings for the healthcare system in terms of avoided health interventions, including medicines, tests and additional hospital costs.
$525 million in new direct investment in locally-based clinical trials
The pro-active screening of cancer patients as part of PrOSPeCT will allow Australia to tap into the global cancer research market – currently valued at more than AUD $130B.
650+ new jobs in 2 years
PrOSPeCT is expected to generate new opportunities for research scientists involved in genomics, clinical trials and diagnostics.
Support
PrOSPeCT is a $185 million investment comprising $61.2 million from the Australian Government's Medical Products stream of the National Manufacturing Priority.
Led by Omico, the program is supported by three core partners:
Roche Australia
NCI – the National Computational Infrastructure at ANU
Children's Cancer Institute Australia (CCIA)
It is also supported by Bayer Australia, Bioplatforms Australia, Elevation Oncology, George Clinical, Illumina Australia, Microba, Peter MacCallum Cancer Centre, Praxis Australia, Quantium Health, Sonic Healthcare, Southern Star Research, and Syntrohealth.