Advocacy Groups
We're a partner that can help you make a real difference for those affected by cancer.

How Omico is making a difference
Omico works with patient advocacy groups to provide new treatment options and tangible support for individuals and families affected by rare, difficult-to-treat, advanced and early-onset cancers. We're also working to transform tomorrow's healthcare system.
Explore ways of working with us
Why work with Omico?
1
Make your trials cheaper and faster to run.
2
Get access to 25,000 screened patients.
3
Identify the right patients and the right trials.
4
Draw on the knowledge and expertise of our network.
Partnering with Omico
Omico is a national government-backed network of researchers, clinicians, industry members and oncology drug developers that's looking to partner with advocacy groups to drive new hope and possibilities for Australians with cancer.
We're working with government and industry to increase support and funding for precision medicine, so we can match those with rare, difficult-to-treat, advanced and early-onset cancers to clinical trials of innovative new therapies.
Ways of working with us
Help improve patient access to genomic screening and molecular profiling
Help bring new treatments to Australia
Support our research and trials
Support a particular cohort or subtrial
Provide support for patients and families
Advocate for ongoing funding and support
Co-promote our programs
And more
Our partners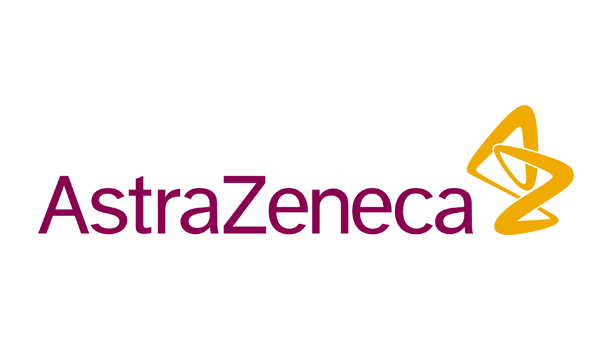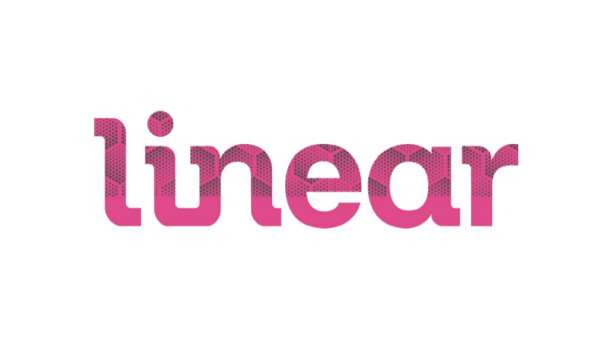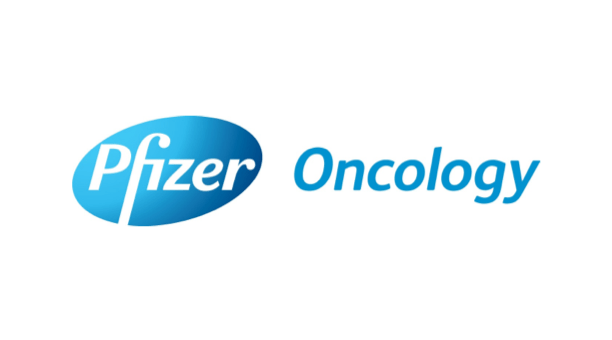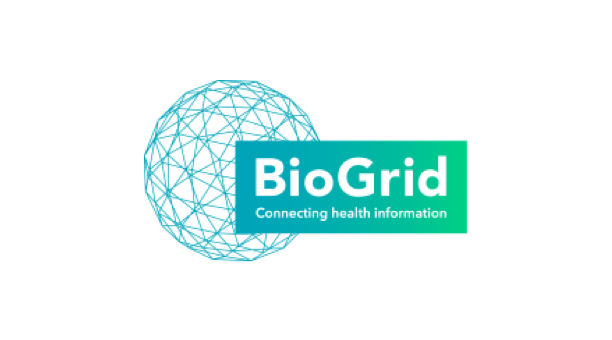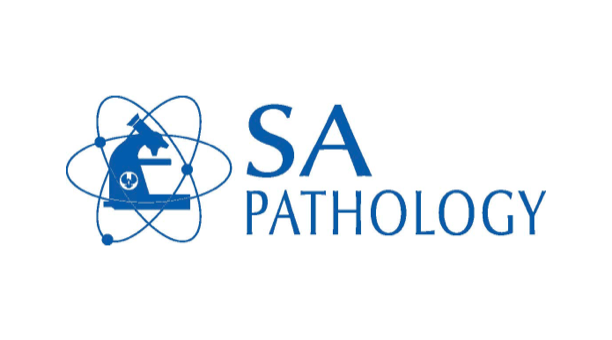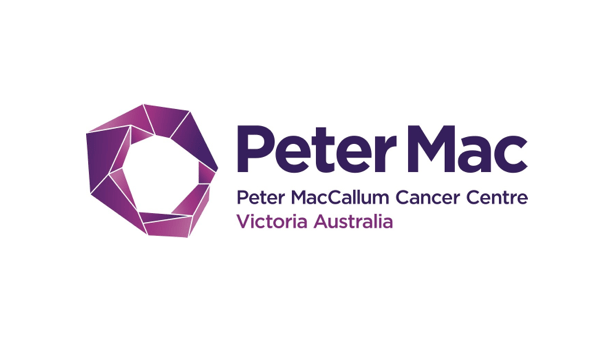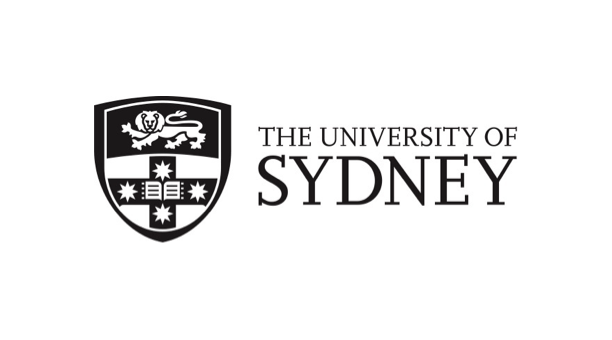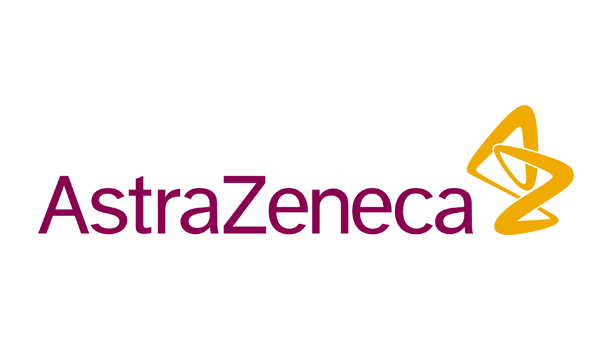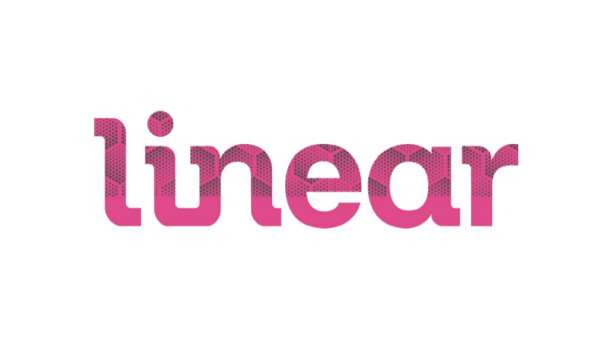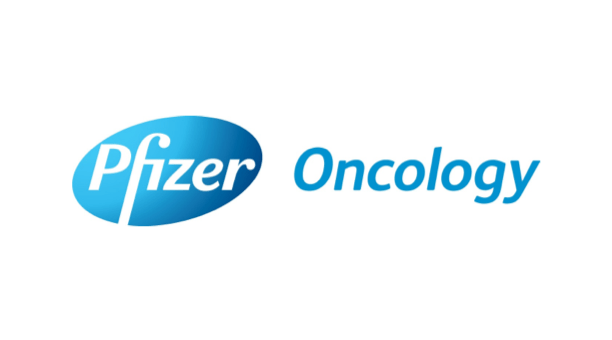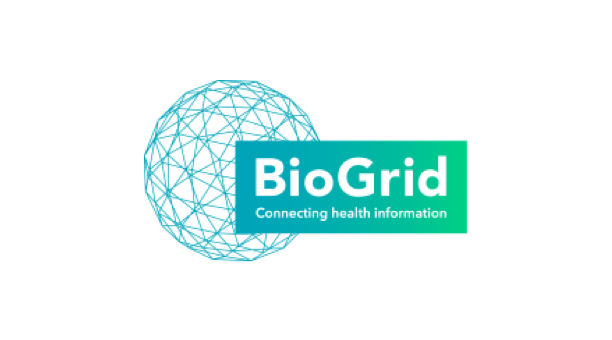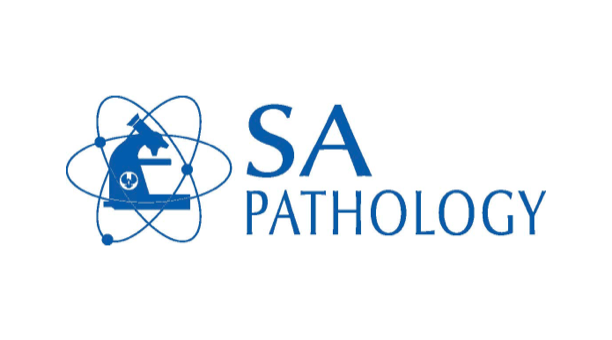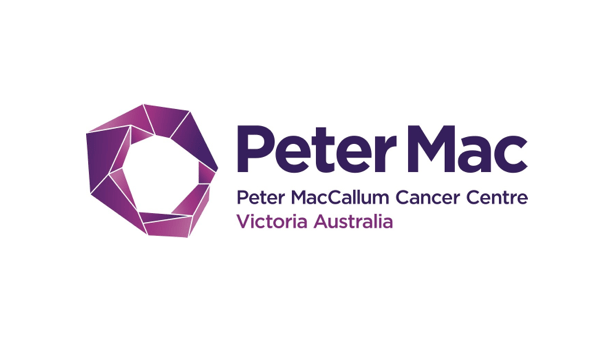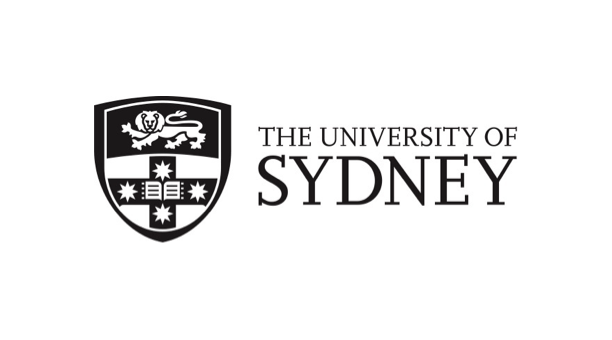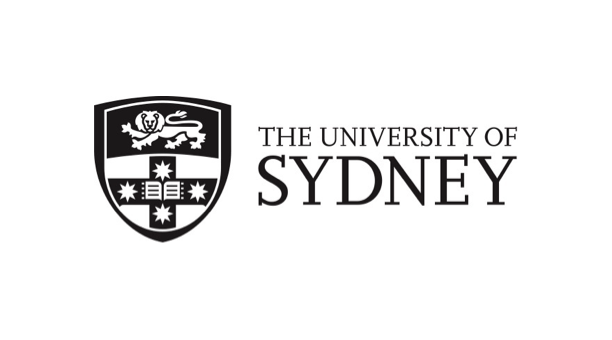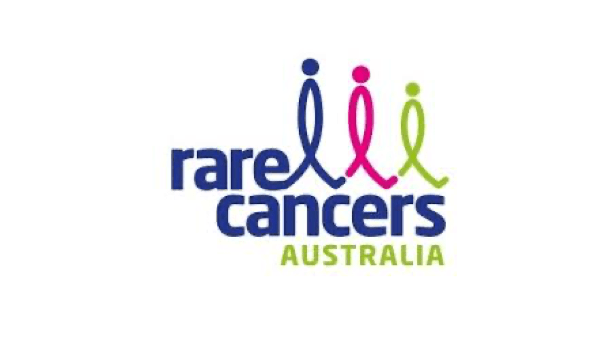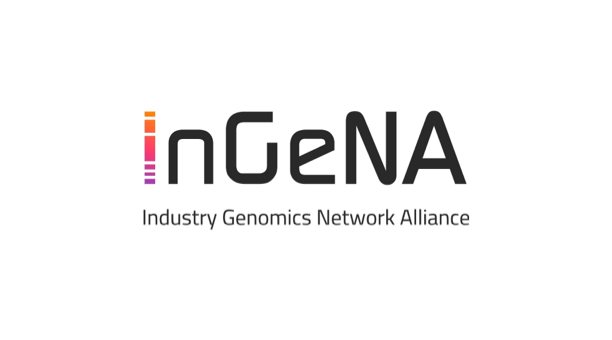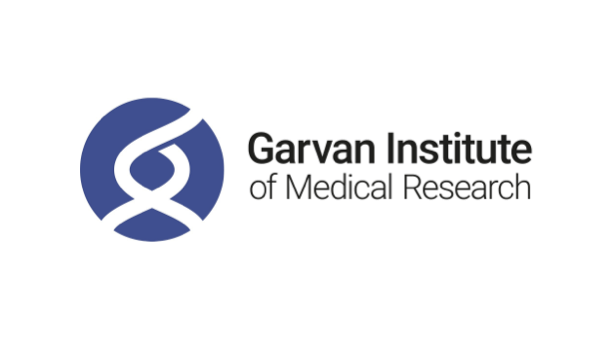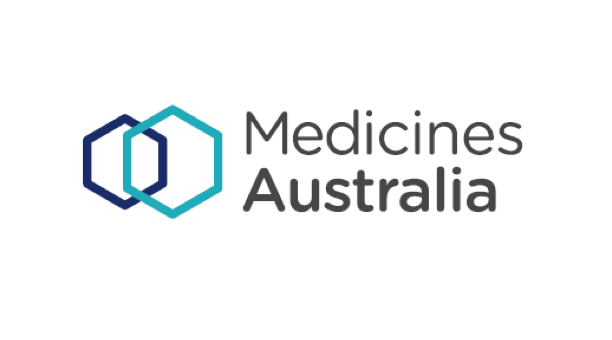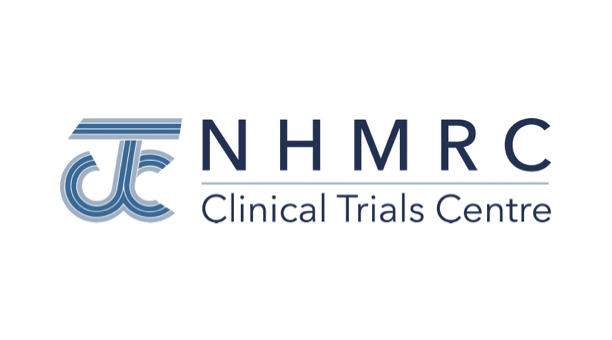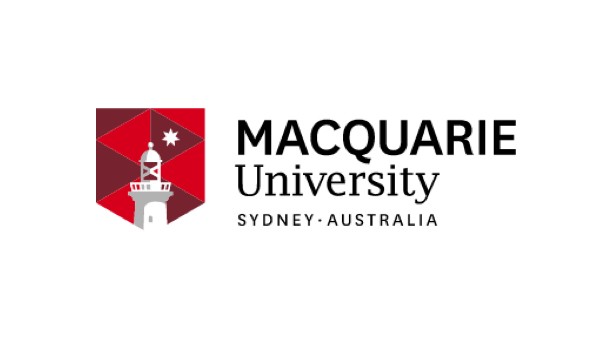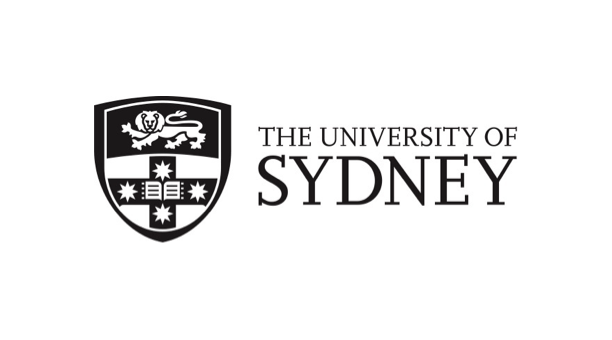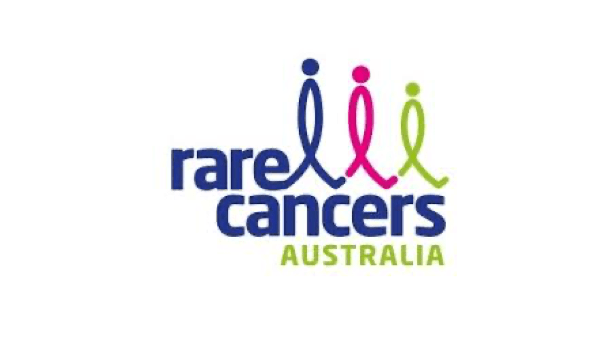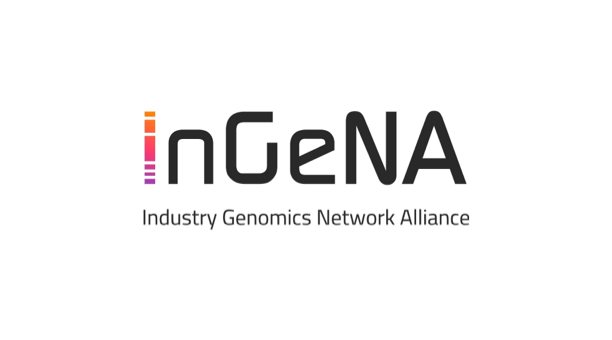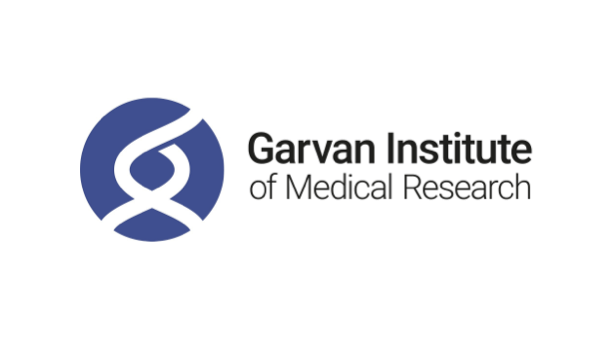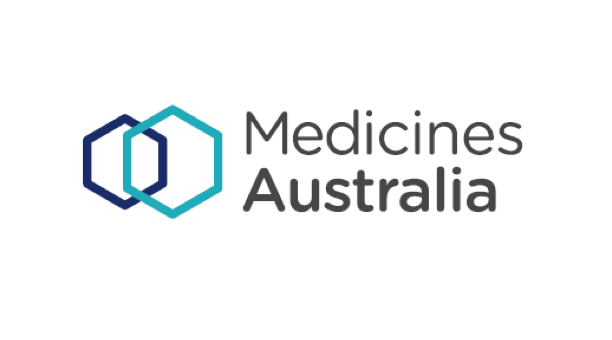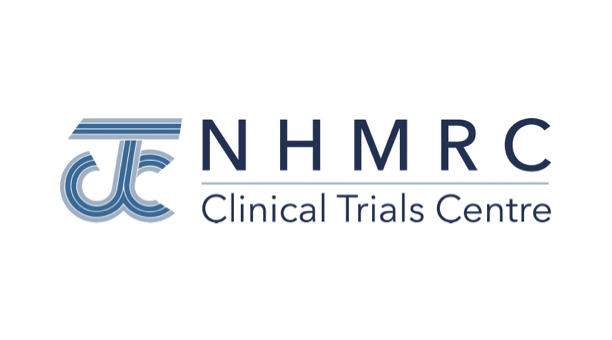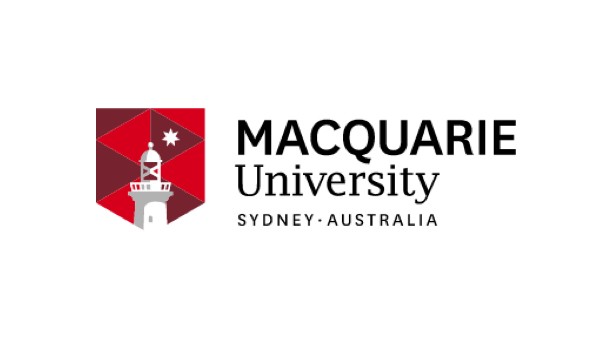 Information, resources and support networks
Rare Cancer Australia
Rare Cancer Australia (RCA) provides support and advocacy for patients wishing to participate in Omico programs. If you or your family need advice or help, a place to learn or simply someone to listen, RCA can help.
Visit the RCA website
Canteen
If you are aged from 12 to 25 and your world has been turned upside down by cancer, Canteen provides support as well as someone to talk to.
Visit the Canteen website
Australian Rare Cancer Portal
The Australian Rare Cancer (ARC) Portal is an online referral service that aims to improve outcomes and access to research for Australians diagnosed with rare cancer.
Working together with your cancer specialist, the ARC Portal offers expert clinical advice, particularly for Australians who live far away from major metropolitan centres where cancer centres may not be available.
Visit the ARC Portal