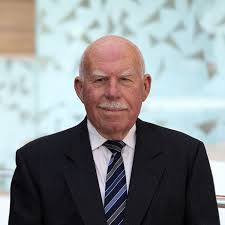 Mr Paul Jeans
Chair
Paul Jeans has been chancellor of the University of Newcastle since 2013. Until his retirement in 2000, after a career spanning 42 years, he held senior roles in BHP where he was Executive General Manager/CEO of BHP's Ferrous Minerals Business and three of its steel businesses, which included responsibility for both Newcastle and Port Kembla steelworks. His earlier career focused on engineering, and he rose to become General Manager of BHP Engineering. Paul has led manufacturing, mining, logistics and technical services businesses through periods of growth, significant change and efficiency improvement, major capital expansion and international operation. He has been chair of the Newcastle Port Corporation, Orinoco Iron CA, Associated Airlines, World Marine and General Insurances and six BHP subsidiary companies. Paul has also been a Director of Foster's Brewing Group, Energy Australia, Ausgrid and five BHP subsidiary companies.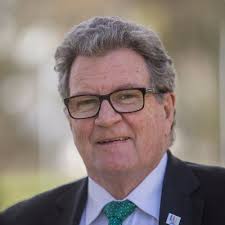 Mr Richard Vines
Deputy Chair
Founder and CEO of Rare Cancers Australia, Richard Vines attended the University of Melbourne where he studied maths and statistics. He then trained as an actuary but was seduced by the fledgling IT industry before qualifying. After several years working in software development, Richard formed his own software company which he then sold in 1990 before embarking on a second software venture in Europe. In 1996, Richard returned to Australia where he was retained by an American company to establish a sales channel in Australia. In 2001 Richard left the IT industry and worked in a number of not-for-profits associated with retail, politics and health. In 2012, Richard and his wife Kate established Rare Cancers Australia, a patient advocacy group whose mission is to improve the lives and outcomes for patients with rare forms of cancer.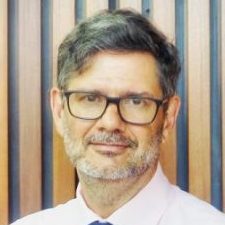 Professor David Thomas
CEO
Professor Thomas is the Chief Executive Officer of the Australian Genomic Cancer Medicine Centre, Head of Cancer Research at Garvan and Director of The Kinghorn Cancer Centre, a collaboration between Garvan and St Vincent's Hospital, Sydney. David is an oncologist and researcher with a focus on the impact of genomics on cancer medicine and public health. David is the originator of Garvan's Genomic Cancer Medicine Program, which brought together researchers and clinicians to translate research findings into the clinic, leading to new therapeutic options for patients with advanced disease. He established a national infrastructure for clinical research into sarcomas and has played a significant role in the development of adolescent and young adult oncology. Despite an active clinical role, David has published more than 160 research papers including senior or lead author papers in Molecular Cell, Journal of Cell Biology, Cancer Cell, Journal of Clinical Investigation, Journal of Clinical Oncology, Lancet Oncology, and JAMA Oncology. His H-index is 47.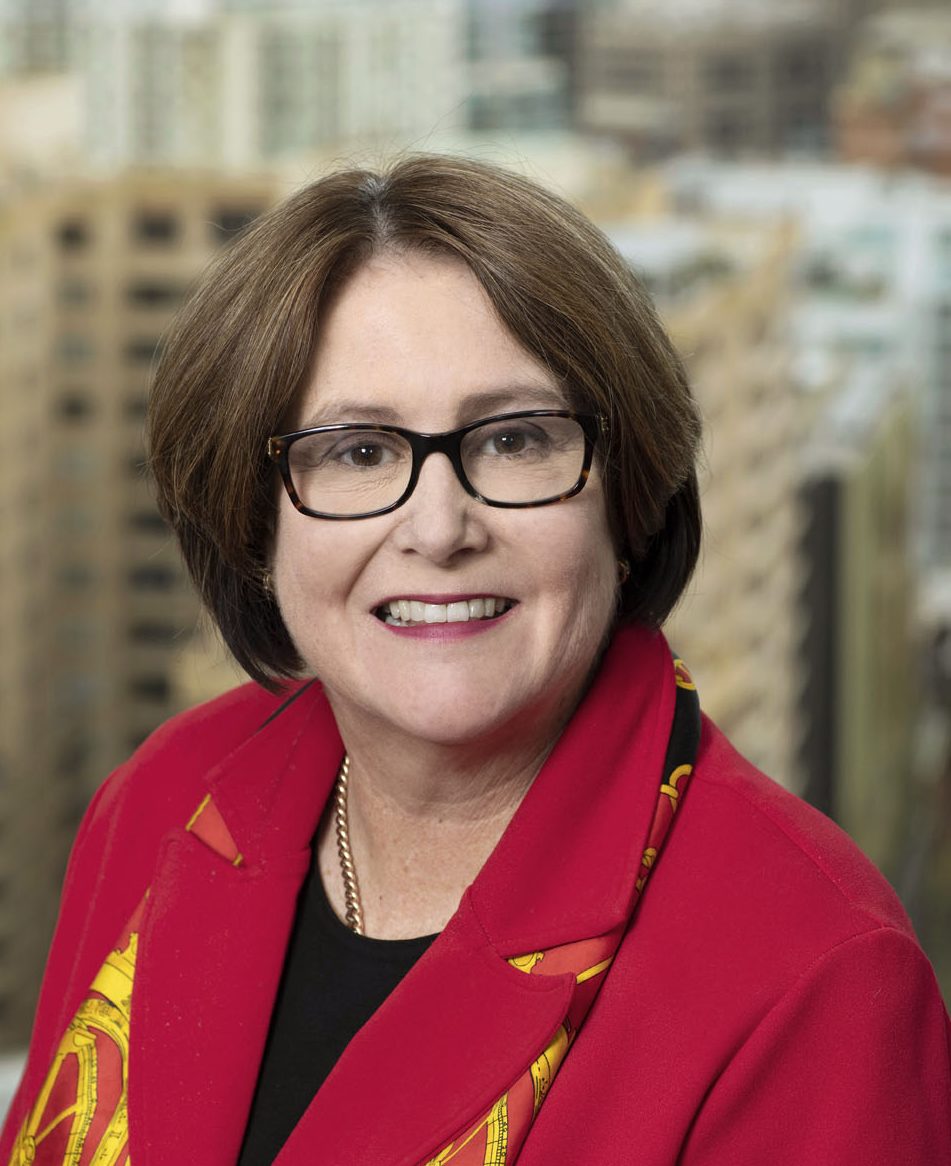 Ms. Sue MacLeman
Director
Sue has more than 30 years' experience as a pharmaceutical, biotechnology and medical technology executive with senior roles in corporate, medical, commercial and business development. Sue has served as CEO and Board member of several ASX and NASDAQ listed companies in the sector and is currently Chair Oventus Medical Ltd (ASX: OVN),  Chair Anatara Lifesciences (ASX:ANR), Chair MTPConnect (Medical Technology and Pharmaceuticals Industry Innovation Growth Centre), Chair  Tali Digital Ltd (ASX:TDI) and  Non-Executive Director of Palla Pharma Ltd (ASX:PAL), Sue is also appointed to a number of academic and government advisory committees. Her broad commercial experience is underpinned by graduate qualifications in pharmacy and post graduate qualifications in corporate governance, commercial law, business administration and marketing.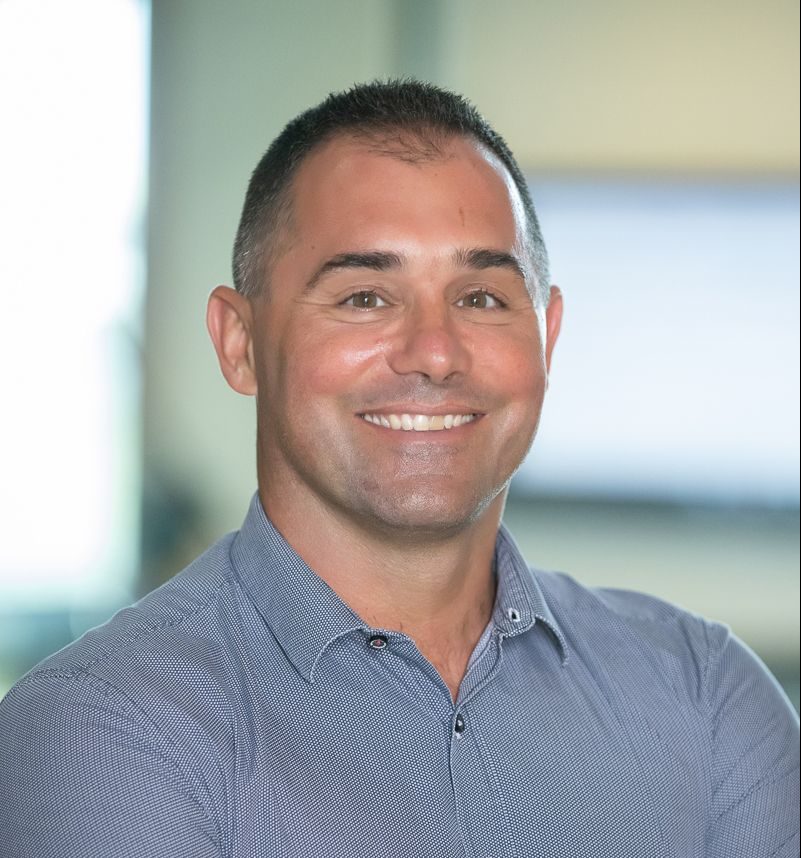 Nat McGregor
Director
B.COMM, CPA, MBA, DIP FINANCIAL SERVICES, GAICD
Nat is the Chief Operating Officer of the Garvan Institute of Medical Research and prior to that was the Chief Operating Officer of the University of Newcastle. In these roles he has overall organisational responsibilities for the following functions: finance and commercial services' governance, legal, risk, audit and compliance; infrastructure and facilities services; IT services; strategy planning and performance; business development and innovation; people and culture and human resource management. Nat holds a Bachelor of Commerce (University of Newcastle), is CPA qualified, an MBA from Deakin University and is an alumni of both INSEAD and Columbia University business schools.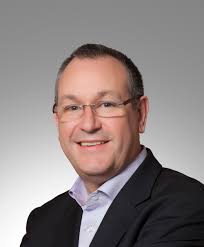 Mr Bruce Goodwin
Director
Medicines Australia representative – Managing Director, Janssen Australia and New Zealand, Bruce Goodwin's career with the Johnson & Johnson family of companies spans 35 years. He has been in general management roles for the last ten years including two terms in his current role of Managing Director Janssen Australia and New Zealand, and three years as President and Representative Director of Janssen Japan. Prior to general management, he's held management board director positions in sales, marketing and in finance, as well as having gained valuable experience in global licensing and acquisitions. His service with Johnson & Johnson outside of his home country, Australia, includes postings to Janssen Japan, Janssen Belgium and Janssen United Kingdom. Bruce is a respected industry leader and is currently an elected director and board member of Medicines Australia, a role he has also held previously. While in Japan, he served as vice-chair of the Japan bBased Executive Committee of the Pharmaceutical Research and Manufacturers of America (PhRMA). Bruce has a strong track record in advocating for policies that support timely and affordable access to innovative medicines and in 2017, he was a key member of the Cancer Drugs Access Committee. Bruce holds an economics degree from Macquarie University and an MBA from Macquarie Graduate School of Management, and is a graduate member of the Australian Institute of Company Directors (GAICD).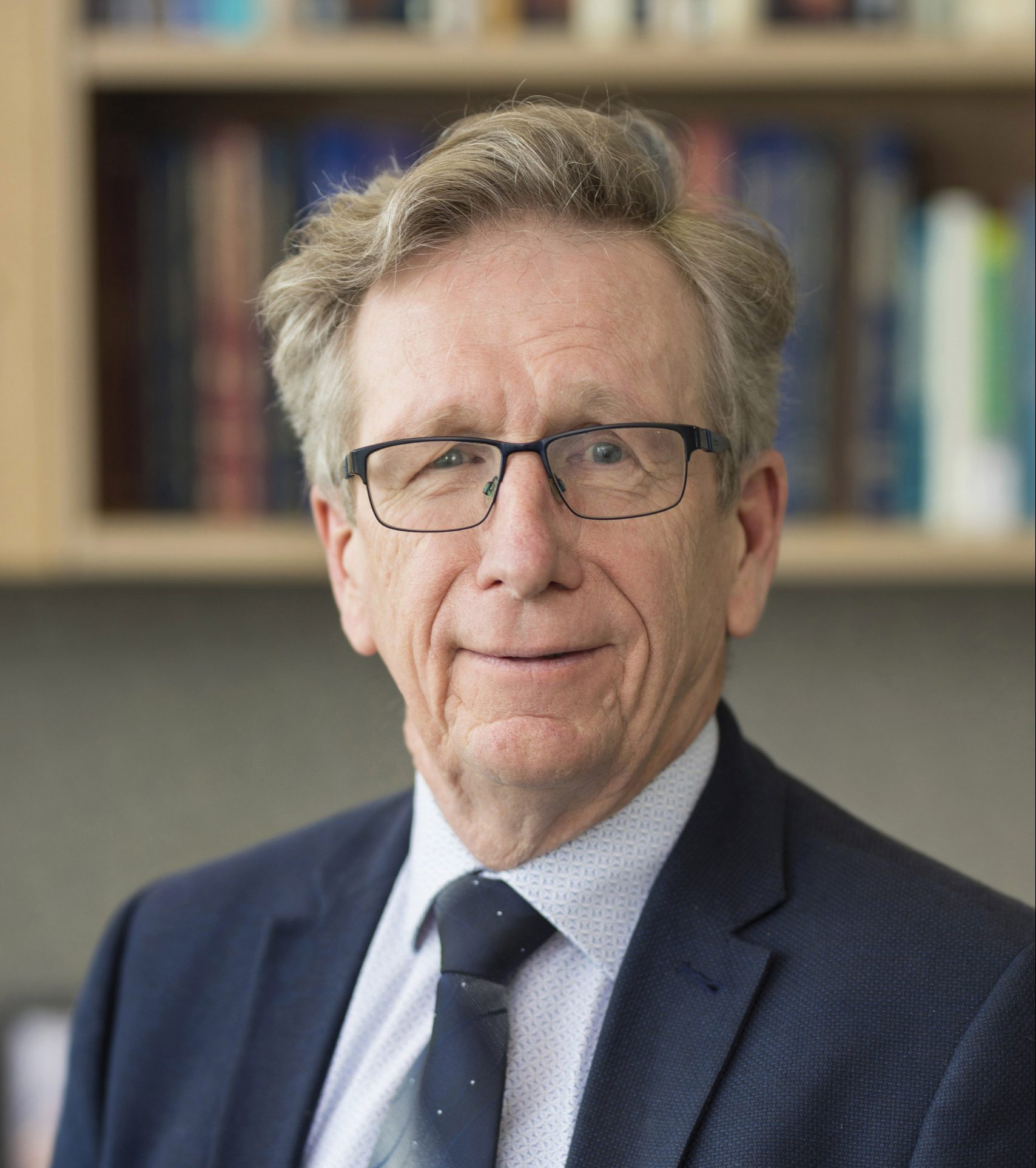 Professor John Simes
Director
University of Sydney representative – Senior Associate Director, NHMRC Clinical Trials Centre, University of Sydney. Medical Oncologist, Chris O'Brien Lifehouse and Royal Prince Alfred Hospital.
Professor Simes, is a leading international researcher in clinical trials, particularly in cancer, cardiovascular disease, diabetes and neonatal medicine. In his position as Senior Associate Director of the NHMRC CTC, he co-leads a broad program of clinical trials research aimed at improving health practice and outcomes globally. His work has had a significant impact on current knowledge and clinical practice. He also practices as a medical oncologist in neuro-oncology.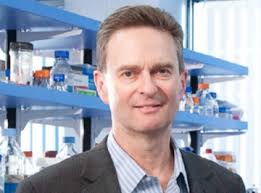 Professor Michael P. Brown
Director
Member representative – Central Adelaide Local Health Network, South Australia – Professor Brown is a director of the Cancer Clinical Trials Unit at Royal Adelaide Hospital. He heads its melanoma research program and chairs its fortnightly melanoma multidisciplinary meeting. He is a senior consultant medical oncologist in the Royal Adelaide Hospital Cancer Centre. Professor Brown sub-specialises in the care of patients with advanced melanoma or lung cancer. His clinical research is focused mainly on facilitating rapid access to new targeted therapies and on early-phase clinical trials testing new immunotherapies for the treatment of melanoma and lung cancer. His laboratory research is focused mainly on understanding better how to direct T cells toward cancer targets. Professor Brown has published 119 papers, including 17 in high impact journals (Lancet, Lancet Oncology, Nature Medicine, Cell, Blood, Clin Cancer Res, Oncogene, Ann Oncology, J Nucl Med) and has an H-index of 30.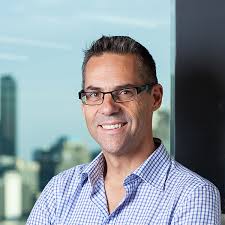 Professor Ricky Johnstone
Director
Member representative – Professor Johnstone is a cancer researcher who has utilised genetic mouse models of haemopoietic malignancies and solid tumours to understand the epigenetic changes that underpin tumour onset and progression, and to develop new therapies that target epigenetic and transcriptional regulatory proteins. Professor Johnstone has recently discovered how epigenetic-based agents can engage the host immune system to drive prolonged therapeutic responses. Professor Johnstone and his team are advancing these fundamental discoveries through the implementation of clinical trials that combine epigenetic and immunotherapeutic agents. Professor Johnstone has published a total of 227 papers with >25,000 total citations, and he has an H-index of 74.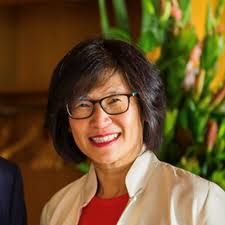 Ms. Tze Masters
Director
Tze is a high impact business leader with strong strategic skills, financial and investment capabilities. Tze has over twenty years experience in the investment, finance and banking sectors, coupled with a high level of general management, entrepreneurial and communication skills.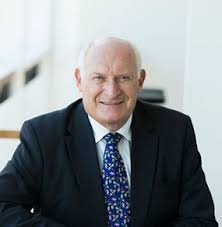 A/Professor Paul Martin
Company Secretary
Paul is an associate professor at the University of Sydney and lectures in banking and risk management. He is also currently the company secretary of both Intersect Australia Limited and the Sydney School of Entrepreneurship Limited. Paul has over twenty years' experience in the banking industry, having worked for a number of banking organisations including Advance Bank of Australia, the Australian Financial Markets Association, Hong Kong Bank of Australia Limited (HSBC), Australian Bank Limited and the Commonwealth Banking Corporation. He was previously the chief financial officer and company secretary of the Securities Industry Research Centre of Asia-Pacific (SIRCA), and was responsible for all aspects of the company's management and operating functions including liaison with SIRCA's key industry partners the ASX, the Sydney Futures Exchange, the Australian Financial Markets Association and Thomson Reuters.